Mr Bags
Grey Mailing Bags - Bags for Parcels 13x19 Inch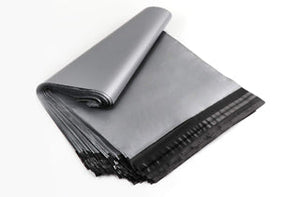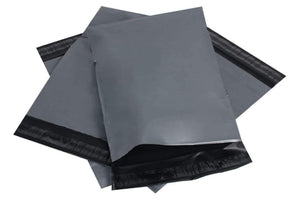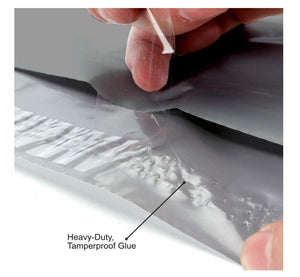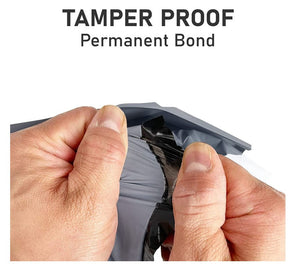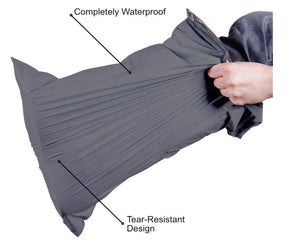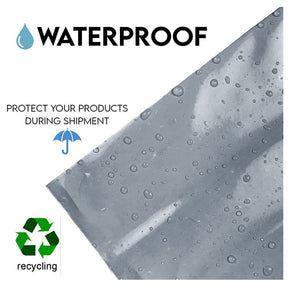 Mr Bags
Grey Mailing Bags - Bags for Parcels 13x19 Inch
Regular price
Sale price
$15.00
Guaranteed safe & secure checkout
13x19 Grey Mailing Bags for Parcels
Polythene mailing bags are the best option when considering both practicality and environmental friendliness.

The advantages of these polythene postal bags are numerous. The 50-micron polythene they're produced from makes them extremely sturdy and ensures nothing gets damaged during shipping. You can entrust them with priceless jewellery or secret paperwork without worry. They can't be soaked or torn, and even the scraps can be recycled.

These backpacks have you prepared for the possibility of rain or other wet conditions. They perform an excellent job of blocking out dust and moisture.

Everything you send will arrive safely and undamaged. One more benefit? These postal sacks are lightweight. Because of this, they are a cost-effective option.

Emphasising 13x19-Inch Postal Bags
Customers love the 13x19 inch size, which is why it's one of our best sellers. Many different things can find a safe and warm home in this size. Like all of our other sizes, these bags are flying the eco-friendly flag. Despite being made of polyethylene, they have a small impact on the natural world.

Polythene sheet is used efficiently in their construction, making them more eco-friendly than they first appear. Not to mention, they can be reused or recycled. Their minimal construction guarantees reduced recycling needs. Our bags, especially the clothing mailing bags we sell, are a natural fit with the current trend towards eco-friendly alternatives.
Similar products
Customers who viewed this item also viewed