Mr Bags
Grey Mailing Bags - Polybags 9x12 Inch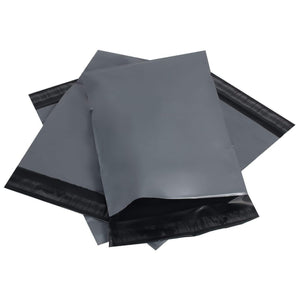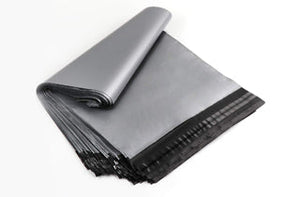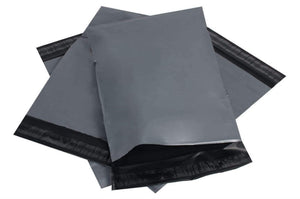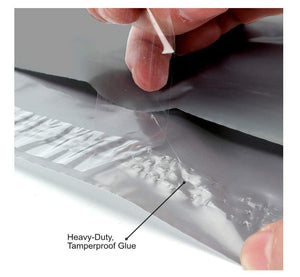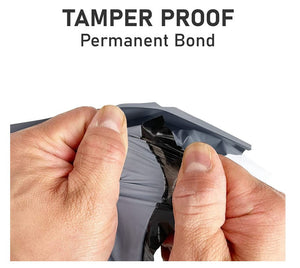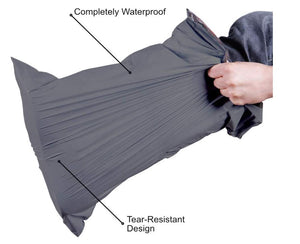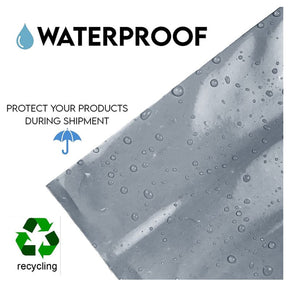 Mr Bags
Grey Mailing Bags - Polybags 9x12 Inch
Regular price
Sale price
$12.00
Guaranteed safe & secure checkout
Polybags 9x12 Inch - Essential for Your Mailing Needs

Our company offers Polybags that measure 9x12 inches. These bags are designed to meet the needs of modern mailing. We strive to provide quality packaging that keeps up with the changing demands of our customers.
Available in packs of 100, each polybag measures 9x12 Inches (approximately 22.8x30.5 cm), granting generous room for many items.
Why Opt for These Polybags?
These bags are made with thick polyethylene, measuring at 50 microns. This means that each bag is tough and durable, making it reliable for shipping. Despite its sturdiness, the bag remains flexible to ensure your items are safe during transit. 
These bags are also waterproof, preventing any water damage that may occur during mailing. They are tear-resistant and can withstand sharp objects or machinery accidents. 
One of the best things about these bags is that they are 100% recyclable, which makes them eco-friendly. This makes them an excellent choice for both individuals and businesses who want to be environmentally conscious.
Why Choose Polythene?
Polythene, often shortened to poly, provides unmatched shielding compared to other plastics. Our heavy duty polythene bags go beyond, giving heightened defense against external threats. In contrast to ordinary carrier bags, which tend to be frail, our polythene bags stand out, becoming the top pick for shipping delicate or prized items. These bags are not just functional but aesthetic too.

With a polished grey finish, they bestow a professional aura, amplifying the unboxing joy for receivers. Custom bag packaging can strain your budget. However, our polybags offer premium quality without a hefty price tag.

Whether you're a company or an individual sending a gift, our polly bags 9x12 Inches meet a variety of needs. We take pride in the quality and dependability of each polybag we produce. If you're looking for high-quality mail bags that are both practical and environmentally friendly, you've come to the right place. Our heavy-duty polythene bags are built to last, and choosing them for your shipping needs is a sustainable choice.
Similar products
Customers who viewed this item also viewed