Mr Bags
Grey Mailing Bags - Parcel Bags 4.5x7 Inch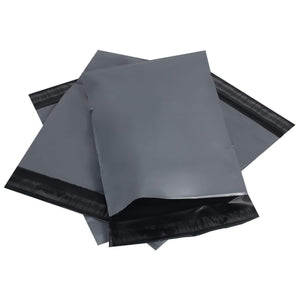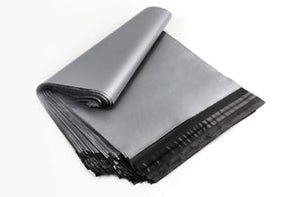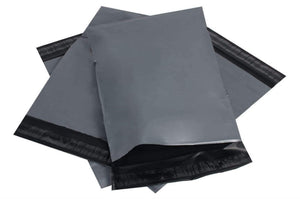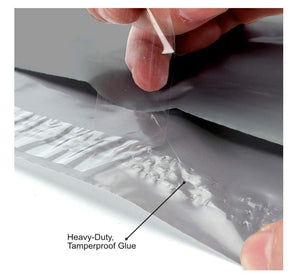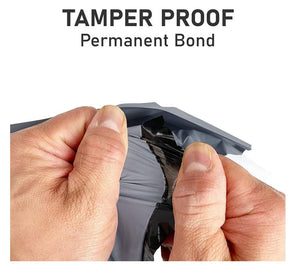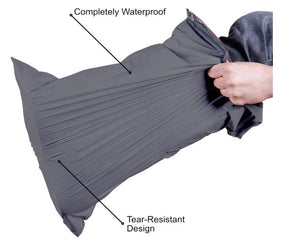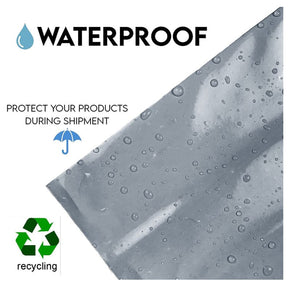 Mr Bags
Grey Mailing Bags - Parcel Bags 4.5x7 Inch
Regular price
Sale price
$10.00
Guaranteed safe & secure checkout
Polybags - Parcel Bags 4.5x7 Inch
When blending functionality and being environmentally friendly, mailing bags made of polythene are at the forefront.
These polythene mailing bags have plenty of benefits. They're incredibly strong thanks to the 50-micron polythene material they are made from, guaranteeing safe transit for items. You can trust them with delicate jewellery or vital documents. They are waterproof, tearproof and 100% recyclable.

Whether facing unpredictable rain or damp surroundings, these bags have covered you. They keep out moisture and do a stellar job blocking dust and debris.
So, whatever you ship will land in pristine condition. Another perk? These mailing bags are light. This makes them a wise choice for those keeping an eye on costs.
Focusing on 4.5x7 inch Mailing Bags
Zooming in on the 4.5x7 inch size, it's a hot favourite among our customers. This size caters to a variety of items, ensuring a snug and secure fit. Also, these bags, like all our other sizes, wave the eco-friendly flag. Even though they're crafted from polyethylene, their environmental footprint is minimal.
The efficient use of polythene sheet in their design means they're kinder to our planet than many might think. Plus, they're recyclable. Their lean design ensures a lesser demand on recycling resources. With a growing emphasis on environmentally friendly choices, our bags, especially the mailing bags for clothes, fit right in.
Why Choose Mr Bags?
On the lookout for a trusted bag supplier? Look no further than Mr Bags. Beyond our standout polybags, we've ventured into kraft paper solutions. From festive paper party bags to nifty sweet bags, we've got a wide range.
And here's a sweet deal: orders over £30 get free delivery. We make sure your packaging supplies are with you in no time.
Packaging is more than just wrapping. It's a promise of safety and care for items in transit, all while being mindful of the environment. The perks and green promise of polythene mailing bags make them a prime choice.
Next time you're gearing up to ship something, remember the unmatched efficiency of these bags. Looking for large postage bags, posting a parcel, or exploring online mailing options? Mr Bags is the packaging supplier you can rely on.
Similar products
Customers who viewed this item also viewed