Mr Bags
Grey Mailing Bags - Plastic Bags 10x14 Inch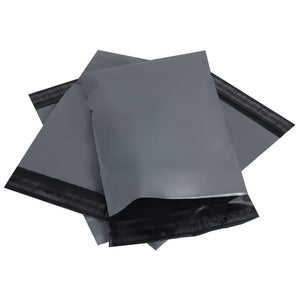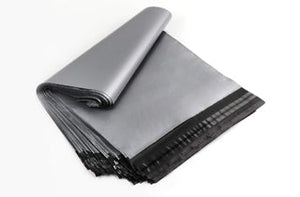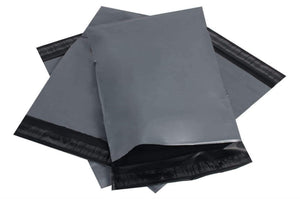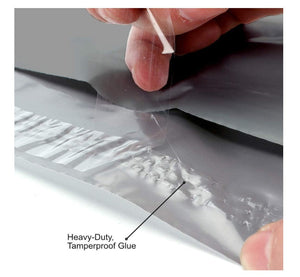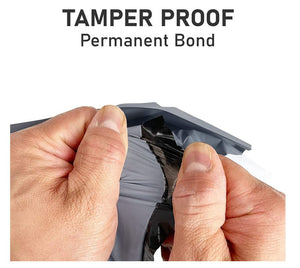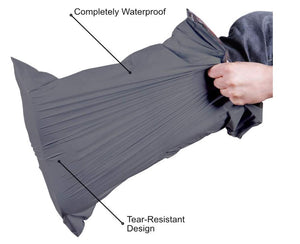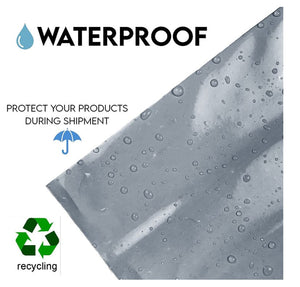 Mr Bags
Grey Mailing Bags - Plastic Bags 10x14 Inch
Regular price
Sale price
$13.00
Guaranteed safe & secure checkout
Mailing Bags - Parcel Bags 10x14 Inch
Polythene mailing bags are the best thing you can use that is also good for the world.

These plastic letter bags have a lot going for them. Because they are made of 50-micron polythene, they are very strong and will keep things safe while they are in travel. You can give them important papers or expensive things like gold. They can be used over and over again, are waterproof, and can't be broken.

These bags will keep you dry if it rains or if you are in a wet place. They keep water out and keep dust and other things out very well.

So, whatever you send will be in good shape when it gets there. Another thing? It's easy to carry these mail bags. People who want to save money should choose them because of this.
Similar products
Customers who viewed this item also viewed