Mr Bags
Grey Mailing Bags - Postal Bags 6.5x9 Inch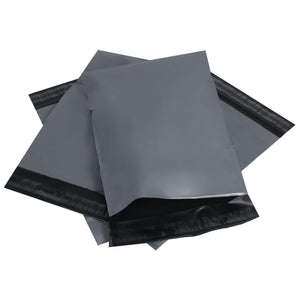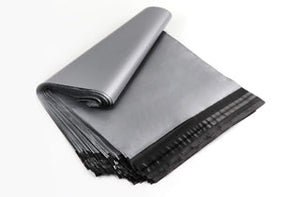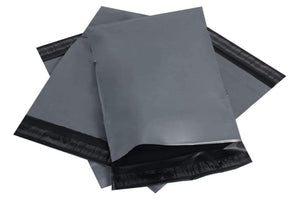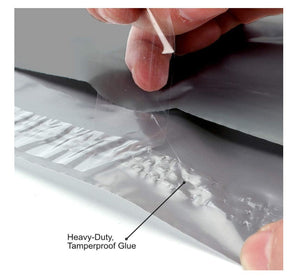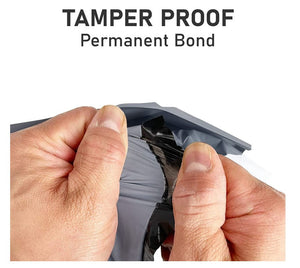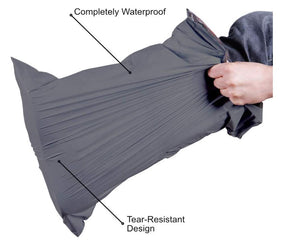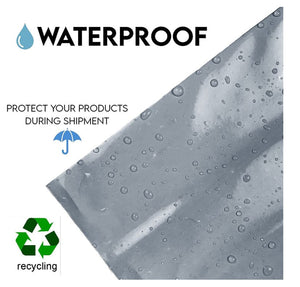 Mr Bags
Grey Mailing Bags - Postal Bags 6.5x9 Inch
Regular price
Sale price
$10.00
Guaranteed safe & secure checkout
Grey Mailing Bags - Postal Bags 6.5x9 Inch
Introducing our Grey Mailing Bags - Postal Bags 6.5x9 Inch - the epitome of efficient packaging. As a reputable packaging company, we recognise the unique needs of modern mailing, and these postal bags are designed to cater to those very needs.
They are available in packs of 100, and each bag measures 6.5x9 Inches (approximately 16.5x22.8 cm), providing ample space for a wide range of items.
Why should you consider these postal bags?
First and foremost, they boast an impressive thickness of 50 microns. This ensures that each postal bag acts as a heavy duty bag, capable of standing up to the rigors of transport. And while they are robust, they don't compromise on flexibility. This perfect balance between sturdiness and adaptability ensures your items remain safe and intact.
Water damage is a common concern when mailing items. However, our postal bags are waterproof, ensuring that come rain or shine, your items remain dry and unaffected. Additionally, the tear-resistant nature of these bags for parcels means they won't easily rip or get damaged, even if they come into contact with sharp objects or get caught in machinery.
What sets these postal bags apart from other types of plastic packaging is their 100% recyclability. Unlike some plastic bags, which can languish in landfills for years, these poly bags can be taken to a recycling point and processed to be used again. This commitment to plastic bag recycling aligns with today's sustainable standards, offering both individuals and businesses an environmentally conscious choice.
Why polythene bags?
Polythene, or poly for short, offers superior protection compared to other types of plastic. Heavy duty polythene bags, like ours, go a step further, offering enhanced protection against external elements. Compared to the typical carrier bag, which is often thin and easily punctured, our heavy duty polythene bags are robust, making them the preferred choice for mailing sensitive or valuable items.
These postal bags are not just about protection but also about presentation. With a sleek grey finish, they provide a professional look, enhancing the unboxing experience for your recipients.
Custom packaging can be expensive. But with our postal bags, you get great quality without spending much. Whether you're a business or just someone sending a gift, our Grey Mailing Bags - Postal Bags 6.5x9 Inch fit different needs. Every bag shows our commitment to good quality and trustworthiness.
If you're looking for high-quality postage bags that are both useful and eco-friendly, you've found them. Trust in the quality and durability of our heavy duty polythene bags, and make the sustainable choice for your mailing needs.
Similar products
Customers who viewed this item also viewed