Mr Bags
Blue Nitrile Disposable Gloves Powder Free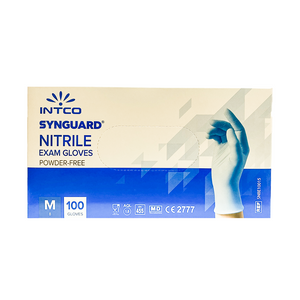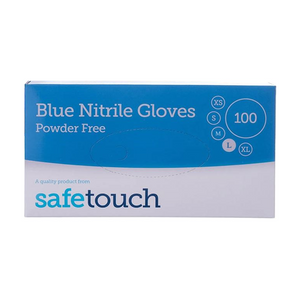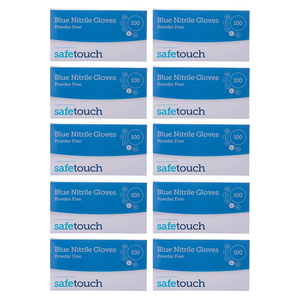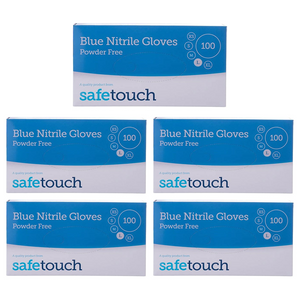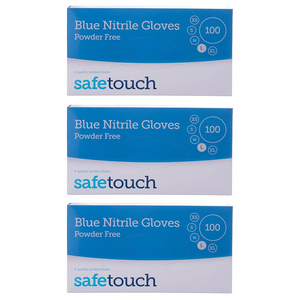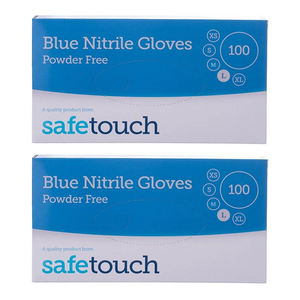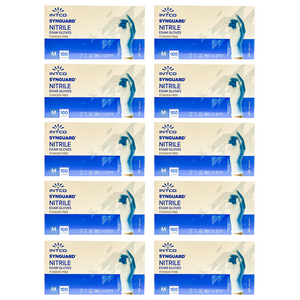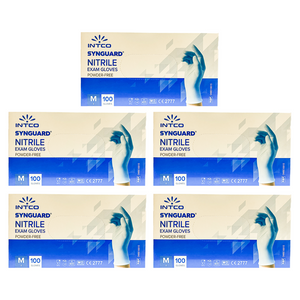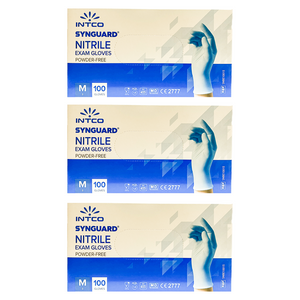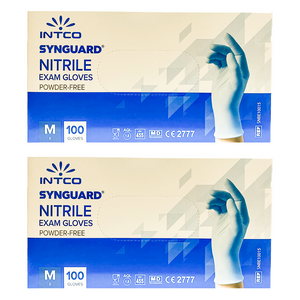 Mr Bags
Blue Nitrile Disposable Gloves Powder Free
Regular price
Sale price
$10.00
Guaranteed safe & secure checkout
Medical Grade Nitrile Disposable Gloves Powder Free
Our gloves are medical-grade examination gloves that are latex and powder free and are non-sterile.

Our gloves are the safest choice to avoid allergic reactions for sensitive skin caused by rubber, latex, and powder.

They are puncture resistant and provide excellent grip during the examination.

These gloves have excellent elasticity and a smooth finish with textured fingertips. 

They are soft and comfortable both men and women can wear them.

Available in a blue color which helps reduce eye strain during daily use.
Similar products
Customers who viewed this item also viewed