Mr Bags
Grey Mailing Bags - Polythene Bags 12x16 Inch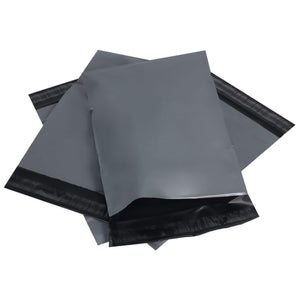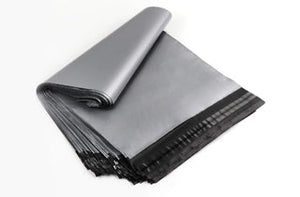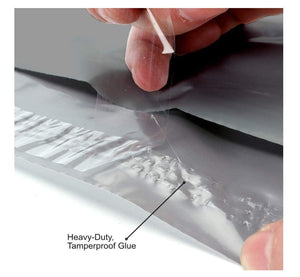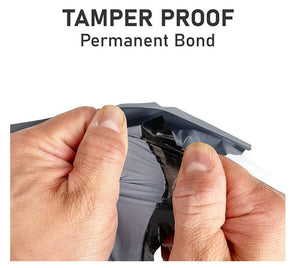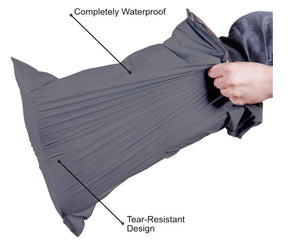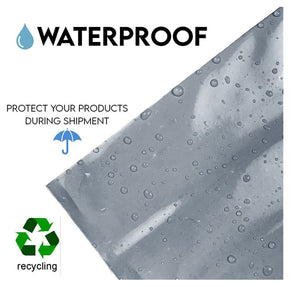 Mr Bags
Grey Mailing Bags - Polythene Bags 12x16 Inch
Regular price
Sale price
$13.00
Guaranteed safe & secure checkout
Polythene Bags 12x16 Inch
The most environmentally friendly option is to use polythene postal bags.

These plastic mail bags offer many advantages. 50-micron polythene is extremely durable and will keep your belongings secure throughout transport. You can entrust them with vital records or precious metals. They're indestructible, watertight, and can be reused indefinitely.

If you happen to be in a rainy or otherwise damp area, these bags will save the day. They do an excellent job of keeping moisture, dust, and other contaminants out.

So, rest assured that whatever you send will arrive safely. In addition? These mail bags may be carried with relative ease. They are the best option for those looking to cut costs.
Similar products
Customers who viewed this item also viewed