Mr Bags
Kids Paper Party Bags with Handles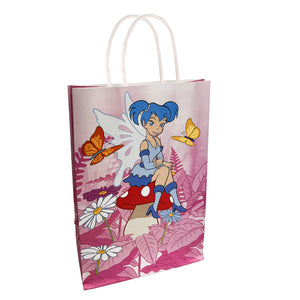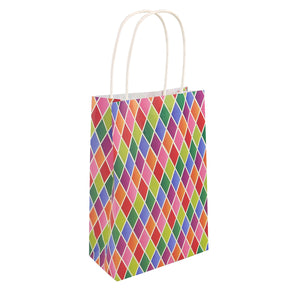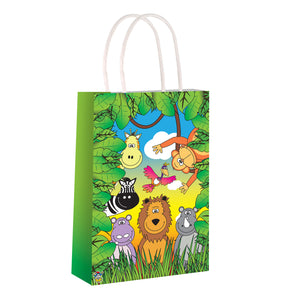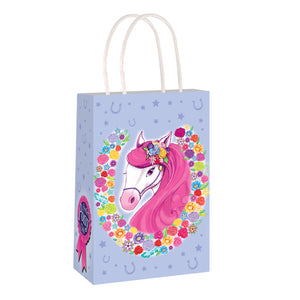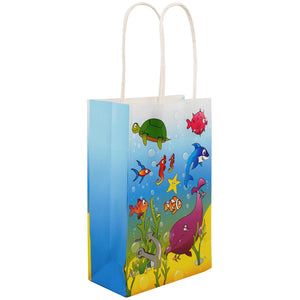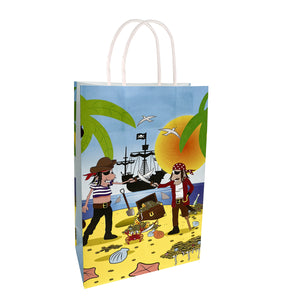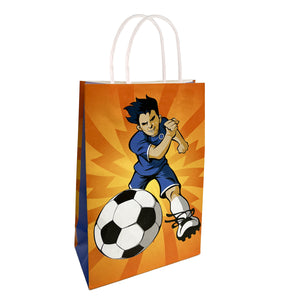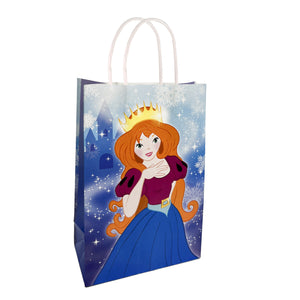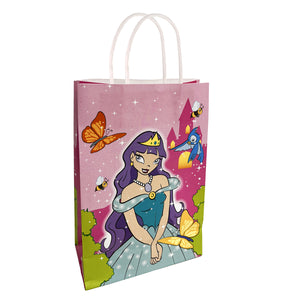 Hen Party Bags with Handles
Available Sizes

Product Features
You've found the United Kingdom's lowest-priced paper bag retailer! We are a UK company situated in Liverpool that has been in the paper bag business for seven years. These kids paper
party bags
with handles are made from high-quality Italian 100 gsm Kraft paper.
Both the Reinforced Patches on the inside of the bags and the twisted handles made from the same high-quality Kraft paper make these bags suitable for holding copious amounts of goodies for your child's birthday party! When you look at the bag as a whole, you'll notice that handles for these themed children's party bags come in a white colour.

Are you throwing a birthday party for your kid ? these kraft paper gift bags with handles are the perfect addition with cool designs such as princess, football, dinosaur and mermaids as well as many more available.

Paper Party Bags with Handles

Whether you need one paper bag or a thousand, you can count on receiving only the highest quality from us. With such a large supply at a fixed price, we are confident that we provide the best value on paper bags in the United Kingdom. If you're looking to save money on paper bags, head over to our online shop where we sell them in bulk at low, low costs. We can provide you a free sample of one of our bags if you're interested in taking a closer look. Please call us at 0151 2271854 if you have any questions regarding these kids paper party bags.

Not interested in kid's paper party bags ? check out our range of
holographic foil bags
or standard kraft
paper party bags
, both come in a vast range of colours and sizes ensuring you find that perfect fit.