Mr Bags
Shiny Metallic Padded Envelopes (250mm x 180mm)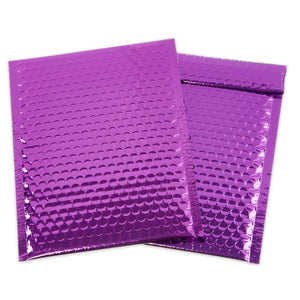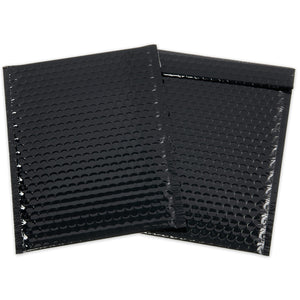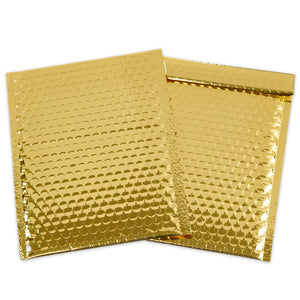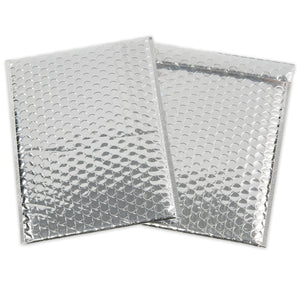 Mr Bags
Shiny Metallic Padded Envelopes (250mm x 180mm)
Regular price
Sale price
$7.00
Guaranteed safe & secure checkout
Shiny Jiffy Bags and Bubble Padded Envelopes
Because the envelopes are low in weight, postage costs are kept to a minimum. For further protection, they have a bubble liner. The envelopes' Peel and Seal mechanism ensures a secure closure. Ideal for delivering products that need to be handled with care. Suitable for usage in the workplace or at home.
Whether You Require a Single Pack of Padded Envelopes or Multiple Packs, You Can Be Assured of The Best Quality Products At All Times. Our Huge Stock And Constant Price Checking Mean That We Can Guarantee To Supply The Lowest Priced Padded Envelopes In The UK. You Will Not Find A Better Deal Online In The UK.
Visit our
Online Store
And Start Saving on Order Pads Now. If You"d Like To See A Sample Of The Bags Then We"II Happily Send You One Out. Simply Give One Of The Team A Call On
0151 2271854.

We All Know Now What a Disaster Damaging Parcels While Sending With Couriers Can Be So Switch To Our Metallic Padded Envelopes.
Similar products
Customers who viewed this item also viewed