Mr Bags
Printed Grip Seal Bags, Pack Of 100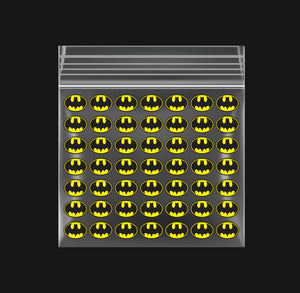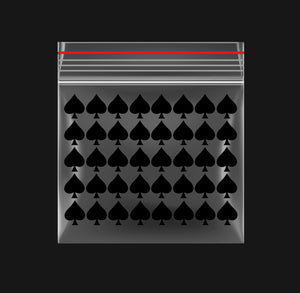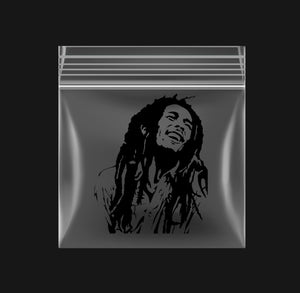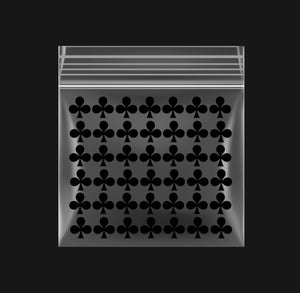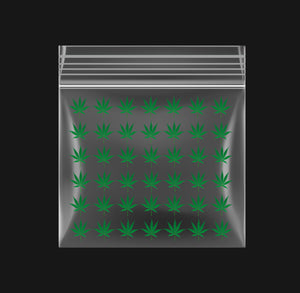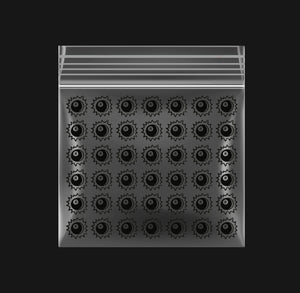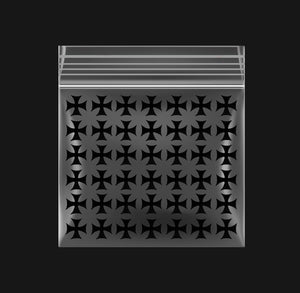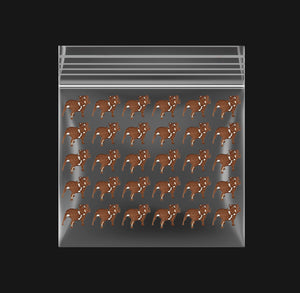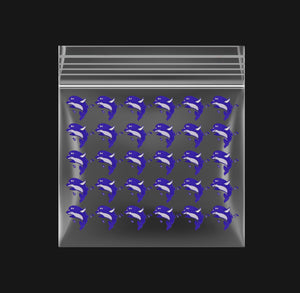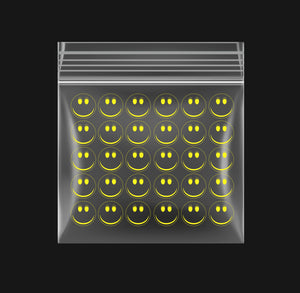 Product Features

Available Designs
Printed Grip Seal Bags
Hold Seal Bags Are Also Known as Zip Lock Bags Gripper Bags or Baggies. These Resealable Bags are a Popular Type Of Reusable Self-fixing Bag. Fabricated From A High-Density Plastic Film To Ensure The Bags Are Strong and Reliable. These Polythene Bags Comes in different Sizes and Popular images or shapes are imprinted on them.
Manufactured From A High-Density Plastic Film To Ensure That The Bags Are Strong And Reliable. Grip Seal Bags Are Also Known As Gripper Bags / Baggies And Are A Popular Type Of Reusable Self-sealing Bag. Grip Seal Plastic Bags Have A Simple Plastic Ridge That Clicks Shut And Pulls Open For Continual Re-use.
Including A Gripping Strip At The Top, The Bag Can Be Sealed Without The Need Of Knots And Bows. This Makes Opening And Sealing The Bag Easy As The Two Sides Push Together To Form A Seal. Their Strong Zip Lock Feature Means Items Can Be Easily Placed In And Out Of The Bags, They Can Also Be Reused Endlessly time Again.
Self Seal Plastic Bags Are Perfect For Keeping Or Holding Small Items Together Such As Safety Pins, Buttons, Batteries, Screws Even Lab Samples, And Much More Ideal Where You Want To Secure Contents From Dirt, Moisture And Avoid Leakage Or Contamination, The Tight, Grip Seal Ensures That There Is No Spilling Or Leaking. We're Confident We'll Have The Perfect Solution, Whatever Your Grip Seal Bag Needs.
Looking For Another Size Or Colour? - Check Out Our Clear and Coloured Grip Seal Bags. Still Not Sure, Please call us 0151 2271854 We are happy to help.