Mr Bags
Polka Dot Pick N Mix Sweet Bags, Pack of 100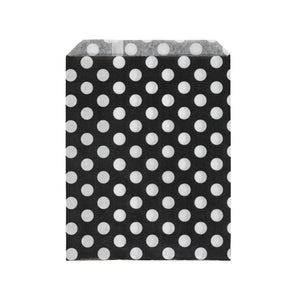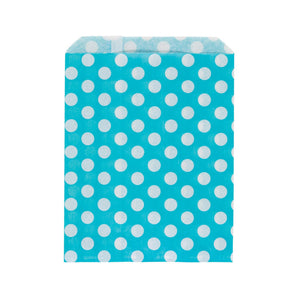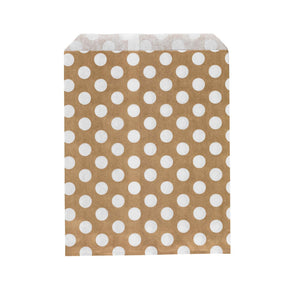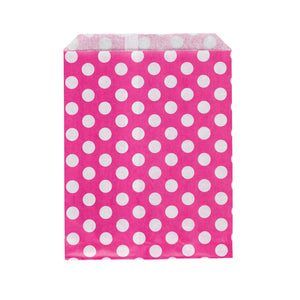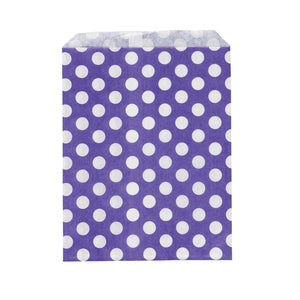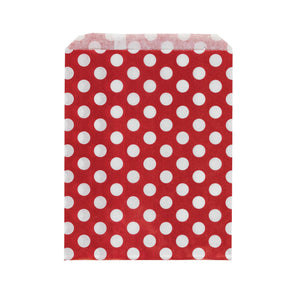 Mr Bags
Polka Dot Pick N Mix Sweet Bags, Pack of 100
Regular price
Sale price
$7.00
Guaranteed safe & secure checkout
Pick n Mix Bags with a Playful Polka Dot Twist!
Our new pick n mix bags feature a timeless polka dot design, adding charm to every occasion. While these sweet bags may have a sweet disposition, they are also perfect for savory delights! Picture this: warm, buttery popcorn in our food bags, ready for movie night. Whether it's caramel popcorn, cheesy goodness, or the classic salted, they hold it all while keeping the charm intact.
So, whether you're hosting a party, running a business, or simply having a movie marathon at home, our polka dot pick n mix bags are the ideal companion. Order yours today, and let every treat be a testament to style and quality.
Superior Quality and Design:
Made from 36gsm kraft paper, our pick n mix bags are built to endure, ensuring that your treats are securely contained. Whether it's the silky texture or the strength to hold even the heaviest of candies, these bags stand out in every aspect. Sold in packs of 100, they are available in two convenient sizes: xsmall (13x18cm) and small (18x23cm), catering to all your sweet needs.
Versatile Use Across Businesses:
Our paper party bags for sweets aren't limited to just candy enthusiasts. Businesses of all kinds, including sweet shop owners, gift shop managers, market vendors, craft stall owners, and fast food outlets, choose our bags. The classic polka dot design adds a touch of whimsy that resonates with both kids and adults alike.
The Heartbeat of Birthday Parties:
Every kid's birthday party deserves a sprinkle of nostalgia and a dash of sweetness. And what better way to elevate the joy than with these party gift bags? When considering kids party bag ideas, think of pick-n-mix treats or unique party bag fillers.
Looking for a great idea matching your party theme can be tough. We're here to assist you. For instance, if you're having a mermaid birthday cake, pink pick n mix bags would go great with it.
Whether you're pondering over what to put in kids' party bags or searching for sweet bags for parties, our wide range of polka dot bags fit right in. Fill them with a variety of retro sweets and party bag fillers.
Similar products
Customers who viewed this item also viewed